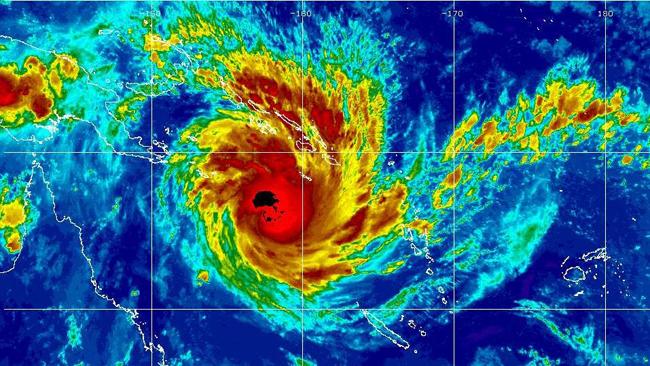 TROPICAL Cyclone Yasi has caused widespread damage and personal loss to Far North Queensland but the overall economic impact for the year is expected to be limited, experts say.
While the insurance industry says it is still too early to have an accurate picture of full impact of Yasi, Commonwealth Bank commodity strategist Luke Mathews said the economic impact was likely to be relatively contained.
Read more about the economic impact of Tropical Cyclone Yasi at news.com.au.
Earlier economic reports:

February 02, 2011: Egyptian unrest to hit petrol prices
January 7, 2011: For 2011, beware of debt and rising rates
September 22, 2010: Dollar surges to fresh 25-month high
May 13, 2010: Jobless rate increases to 5.3pc
More unemployment: April, 2010, March, 2010, February, 2010, December, 2009, November, 2009, October, 2009
April 6, 2010: Reserve Bank hikes its official cash rate to 4.25pc
More interest rates: March, 2010, February, 2010, November, 2009, October, 2009